Hi mother, I hope my tiny body and childish activities (that are legitimate because I am a child after all)are not bothering you much. You want to take care of me with all your attention and in the process you find yourself exhausted, but still working relentlessly. How do you do this? I am surprised!
I think you are a superhuman who is sent on the earth by God to use her power to save the world and especially, to love me, to take care of me. And it concerns me to see you thinking that nobody recognizes your efforts. Well! let me open up to you today and tell you that how much I owe you, mommy.
Hello mama, it's your baby here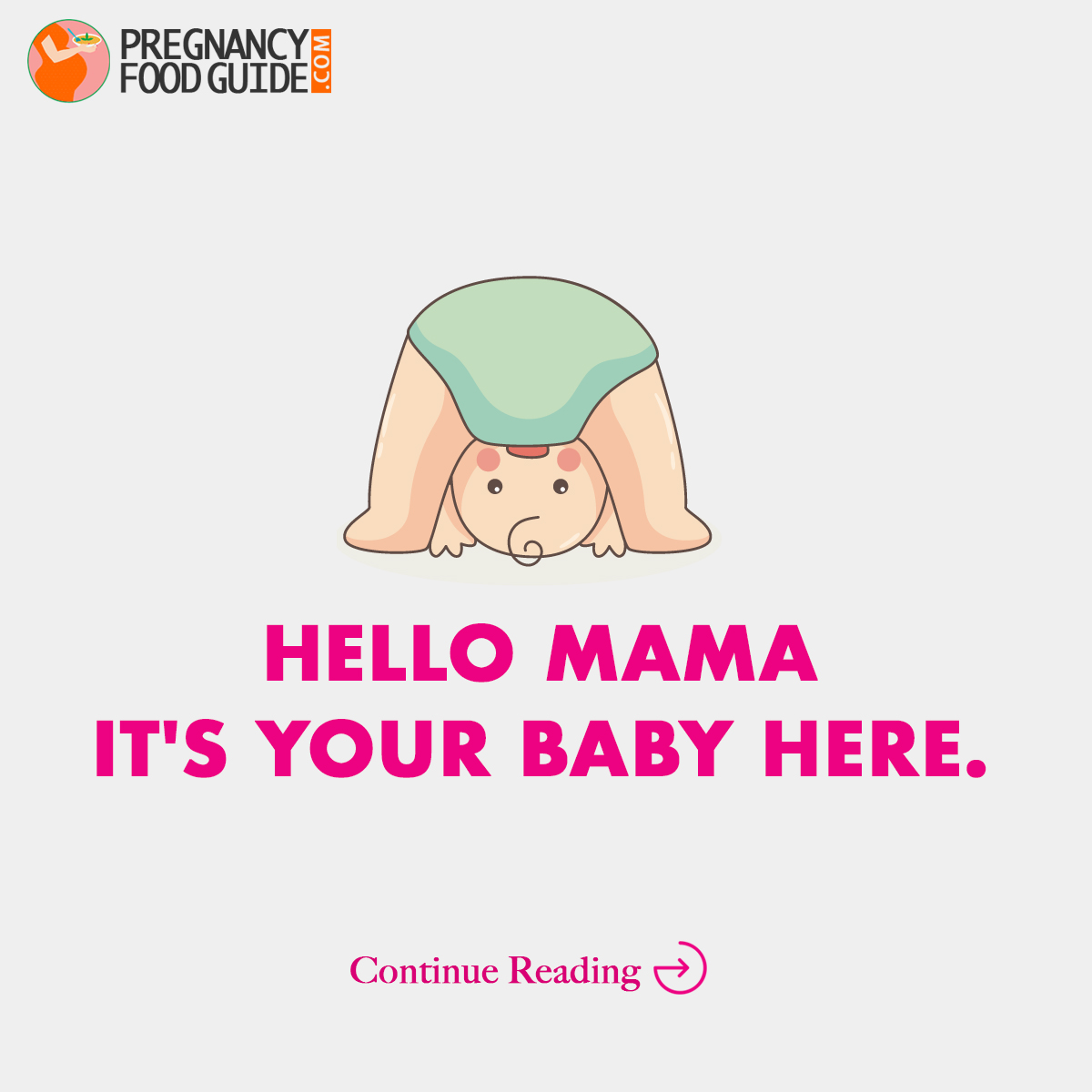 I want to thank you for all your efforts and energy.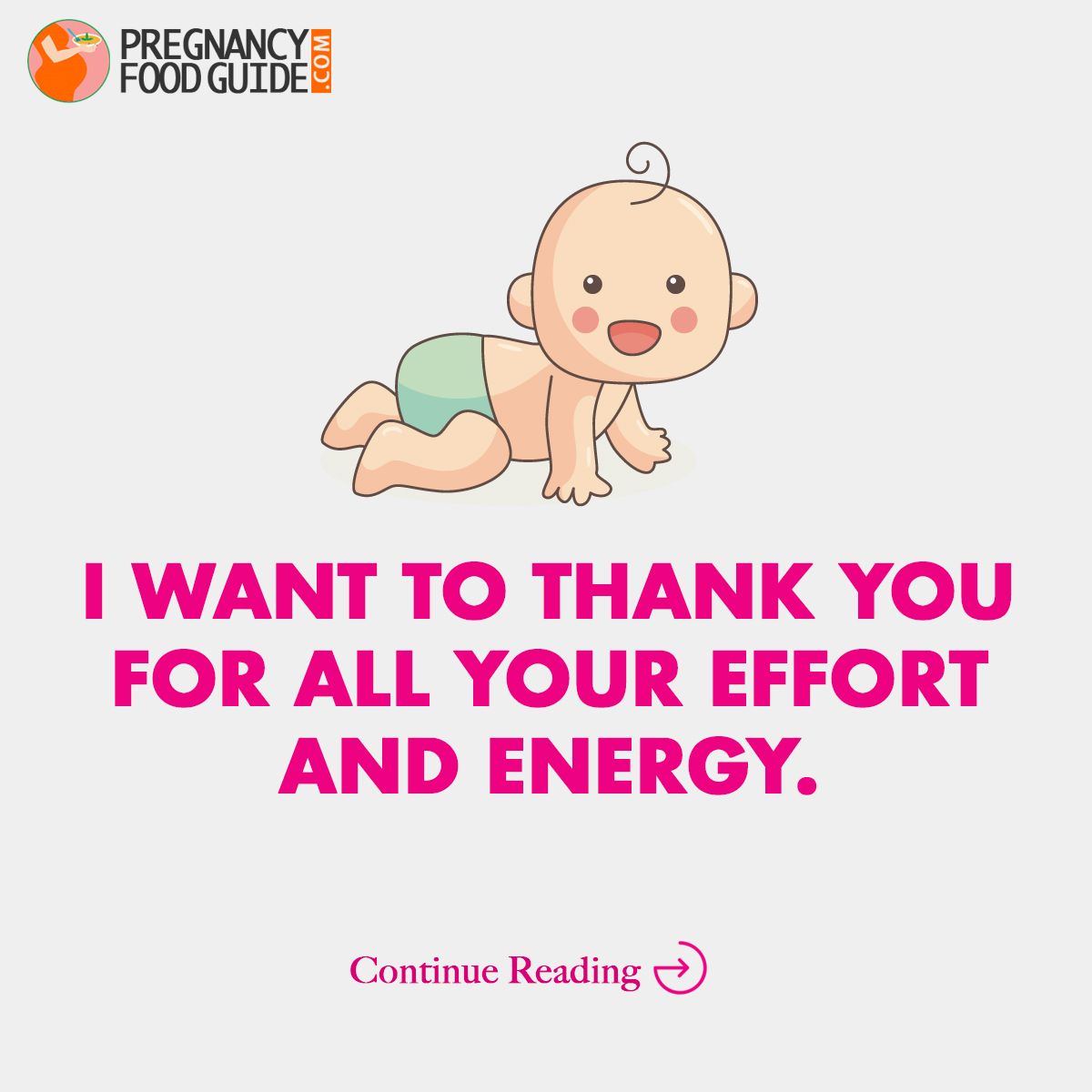 …For all the sleepless nights, for crying so much…Truth is that I need you. Your chest is my home.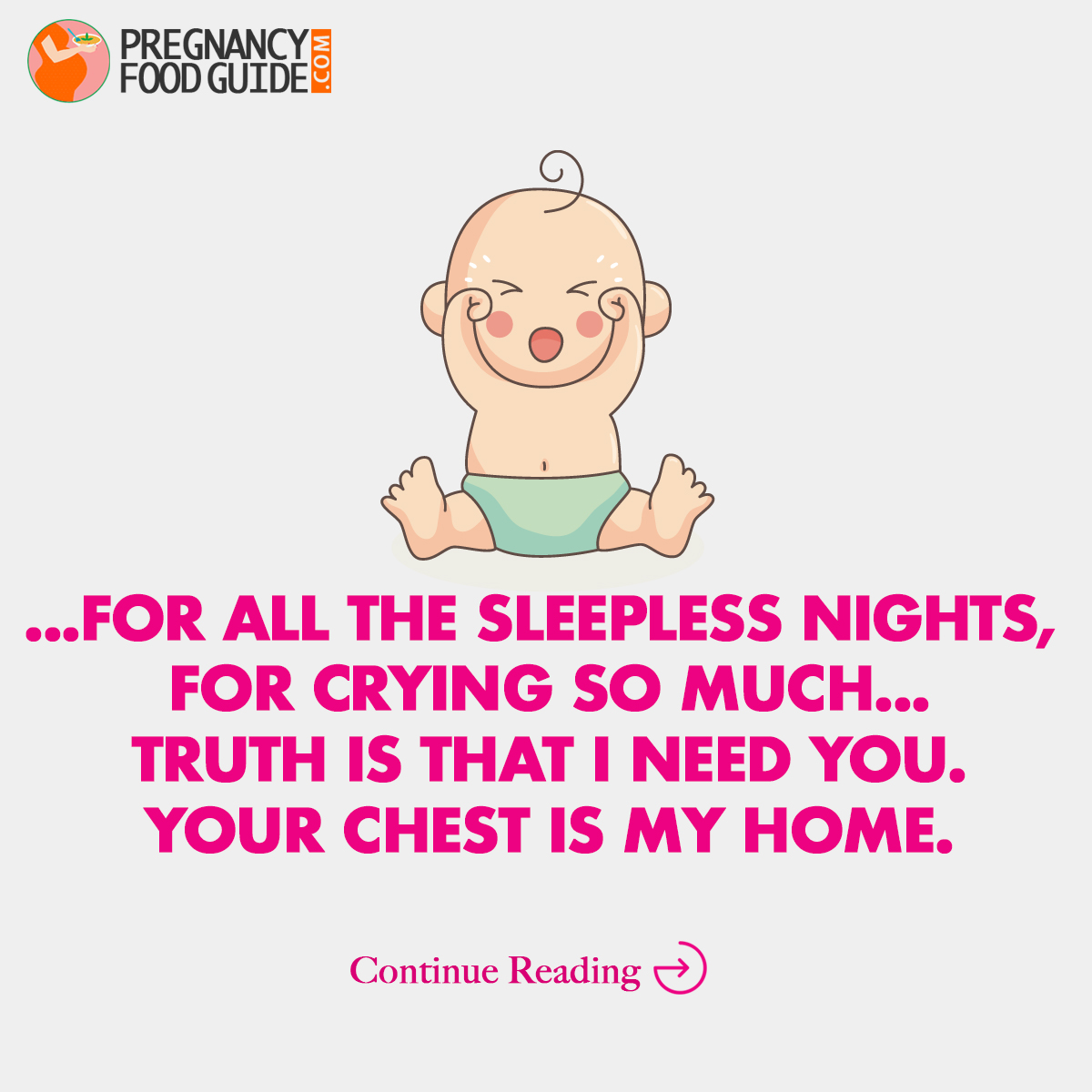 When I'm in your arms, it feels like when it was in your belly, I hear your heart, I smell you scent, I feel your heat.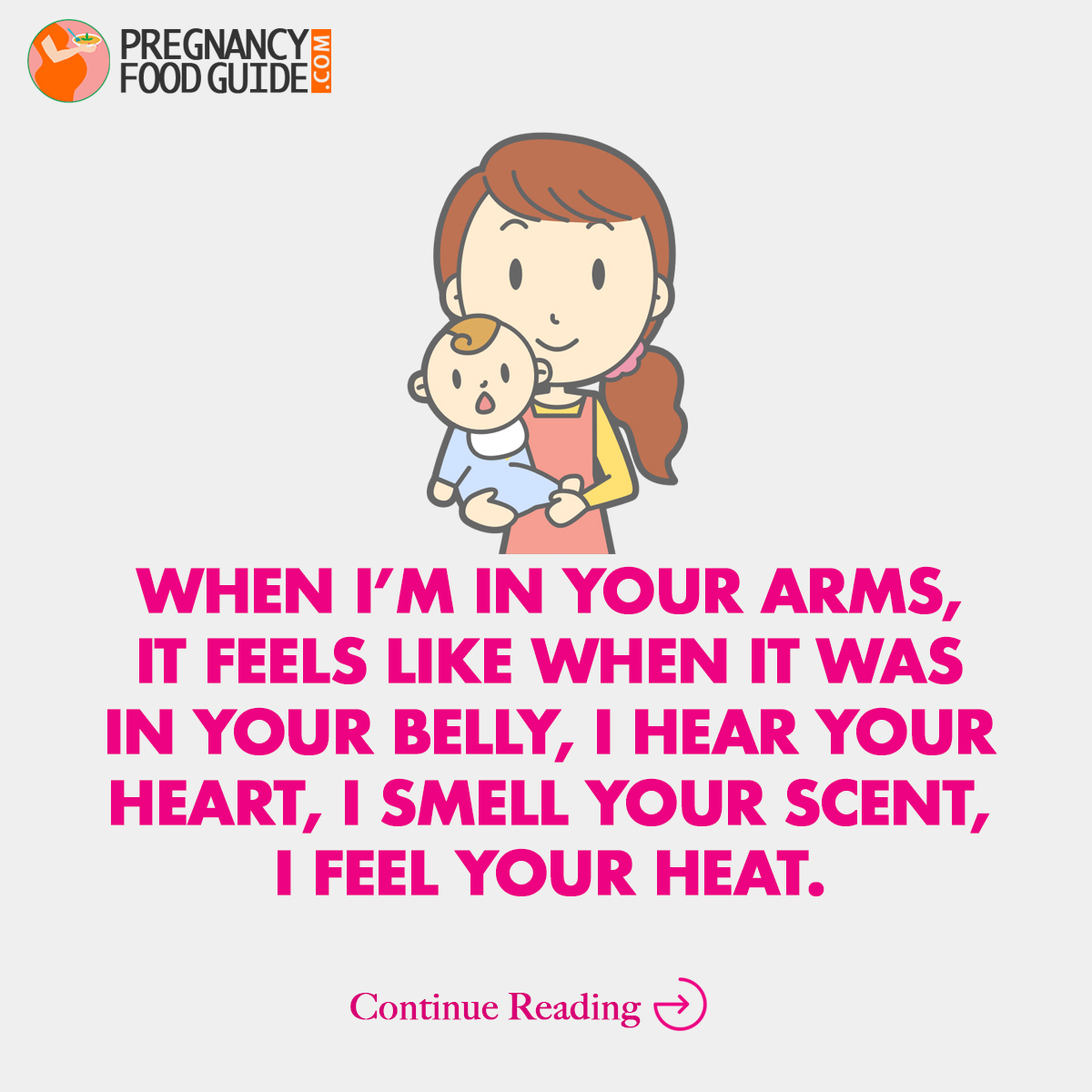 I promise you as I grow, everyday I need you less and less…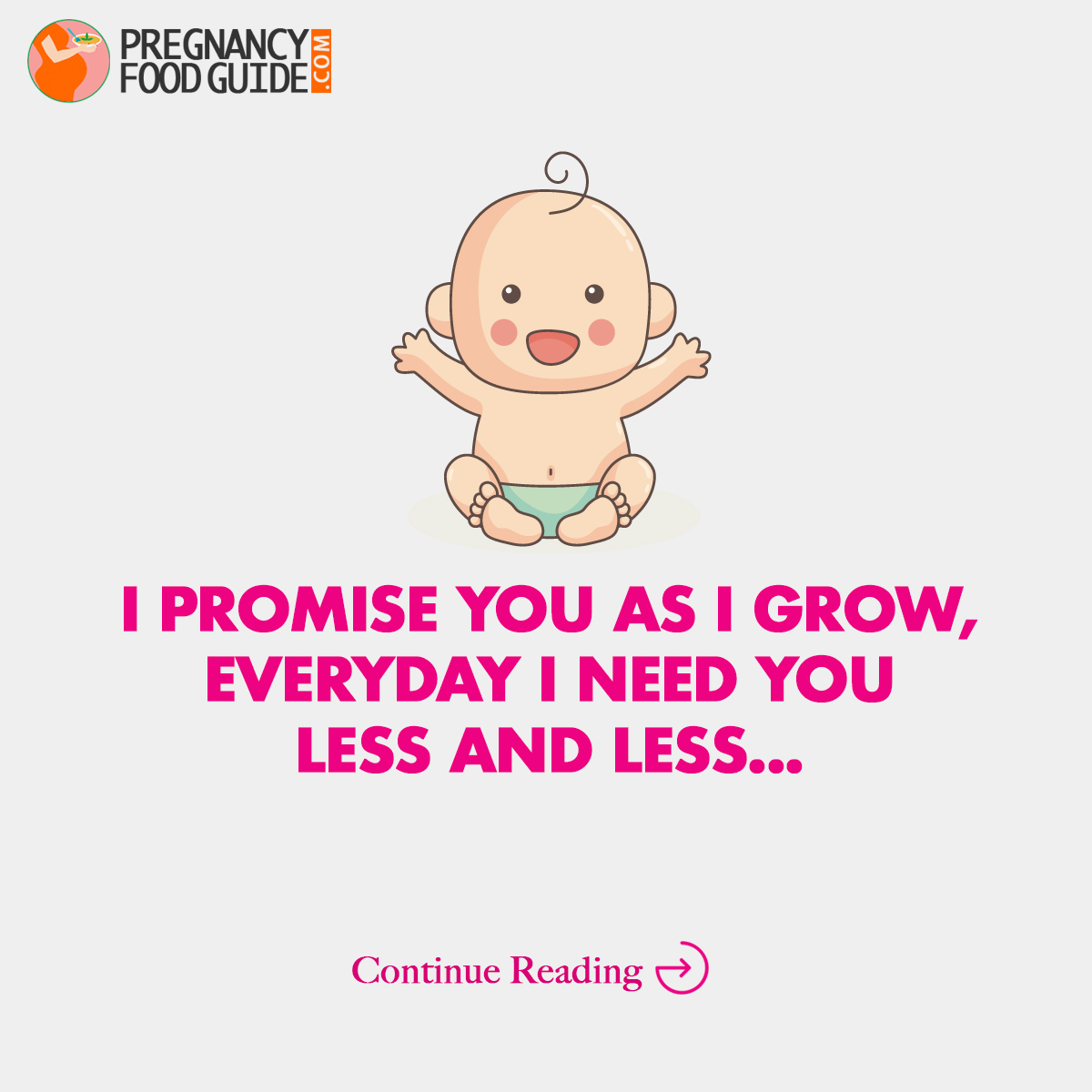 In the blink of an eye, I will be all grown up. But today I need you.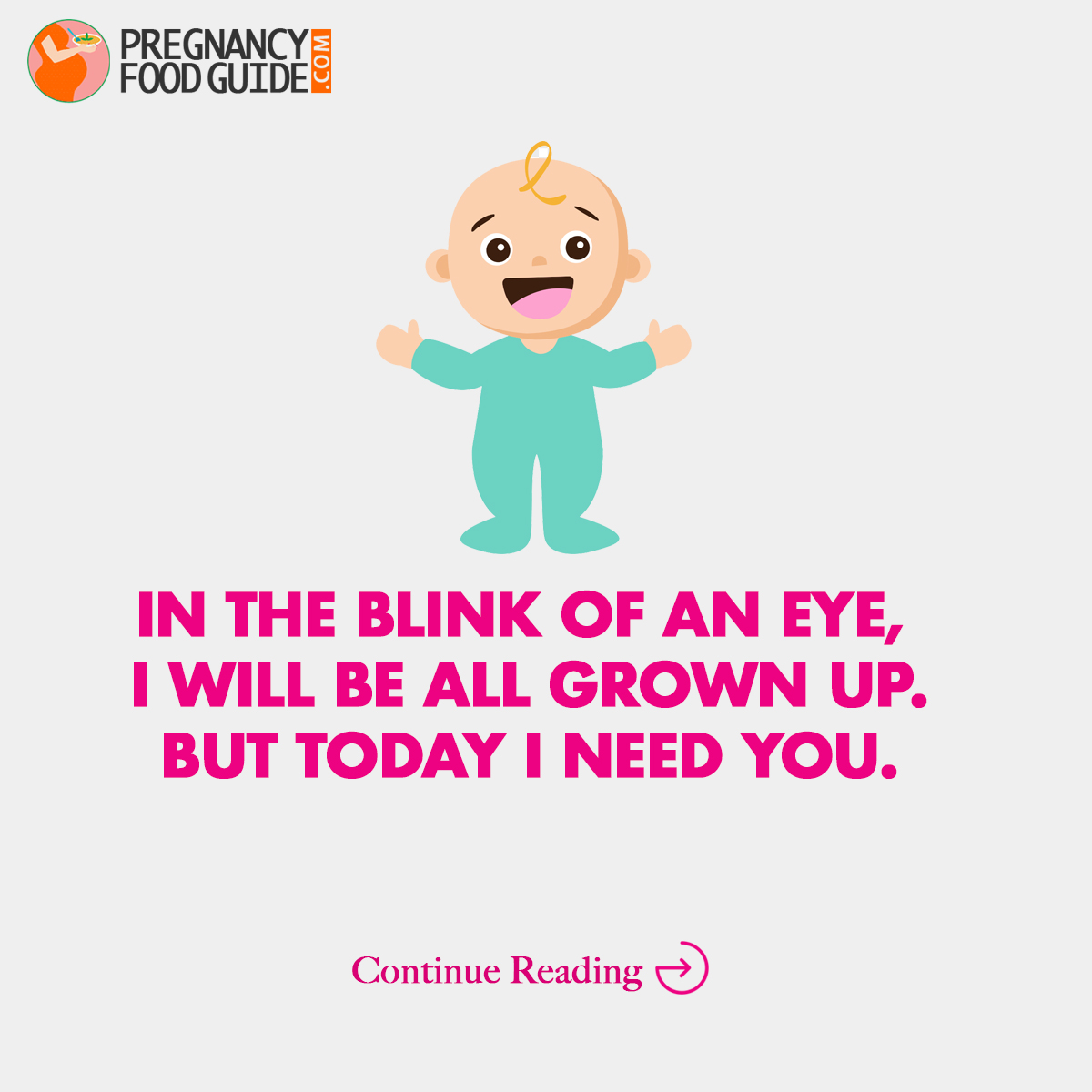 I only want you to know that I love you.
I love you mommy. I love you so much.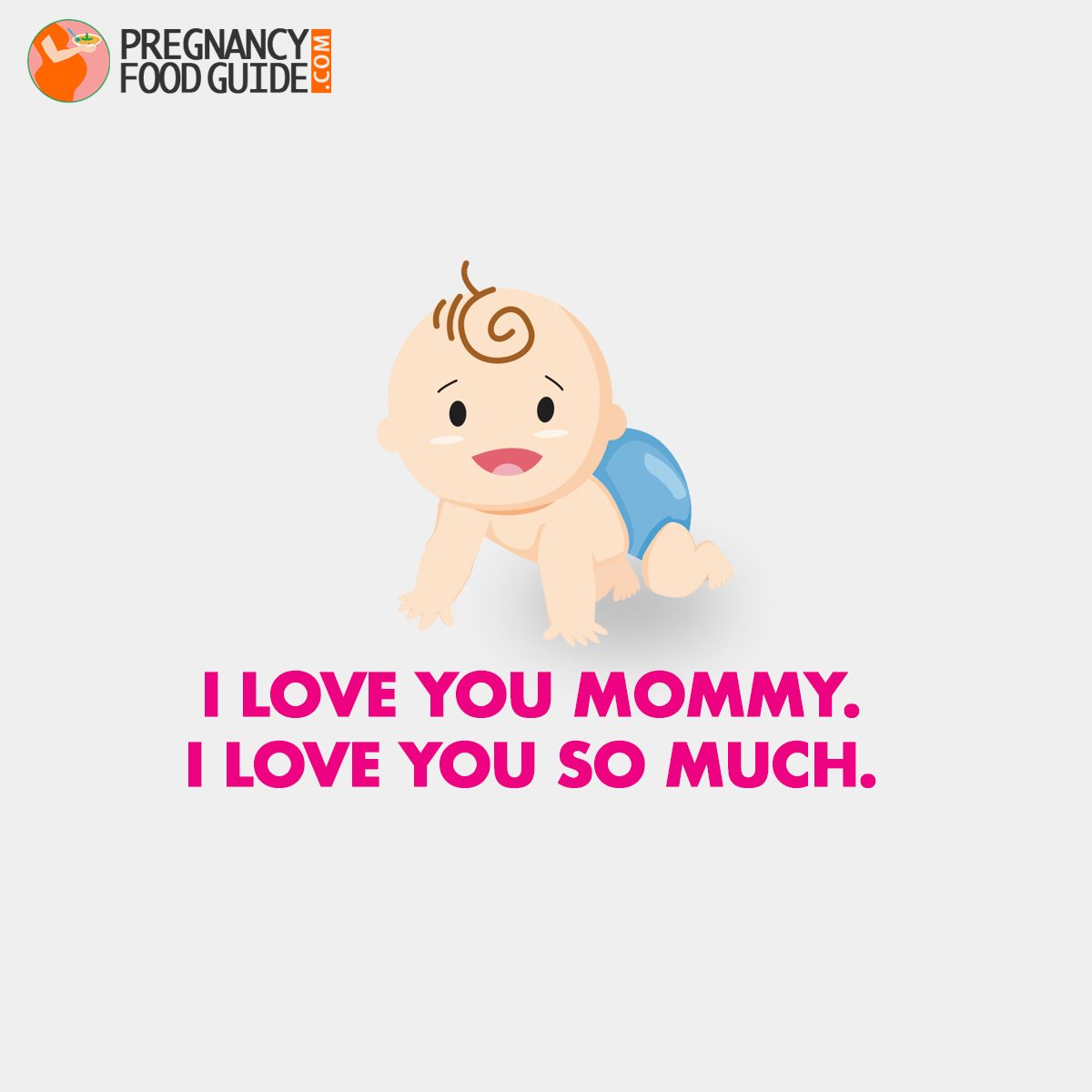 Dear mommy, I tried my best to put my feelings into words, but I think that I failed to give my feelings a precise form of words. For this too, I am relying on you as you will teach me to speak and the skill of being articulative. When you will teach me this skill,  I will express myself more clearly, although I will stutter in my baby voice for the initial few days. And I promise that I will make it up to you. I would pay back for all those sleepless nights by loving you from the depth of my heart and by taking care of you. Though I won't be able to match you but would try my best.
Love you, Mumma.
The bond between parents and kids is divine. The bridge between the birth givers and their offspring is purely made with love. The feeling that parents carry in their hearts and the things that parents do for their newborns cannot be compared with anything else in the world.
If these messages made you feel emotional, share them with all those mothers who need to hear this from their children.