No matter how much pain you have, you can overcome it. No matter how much you worry about it, it will be reduced. That is the feeling of a daughter when she goes through labour with her mother by her side.
For an expectant mom in labor, one of the most supportive forces in the delivery room is often her own mother.
A series of moving photographs follows as a tribute to the mothers who worked tirelessly to raise us into the adults we are today.
"She was showing so much concern for her laboring daughter. It was incredibly touching and had me tearing up."  (Vivien Stembridge)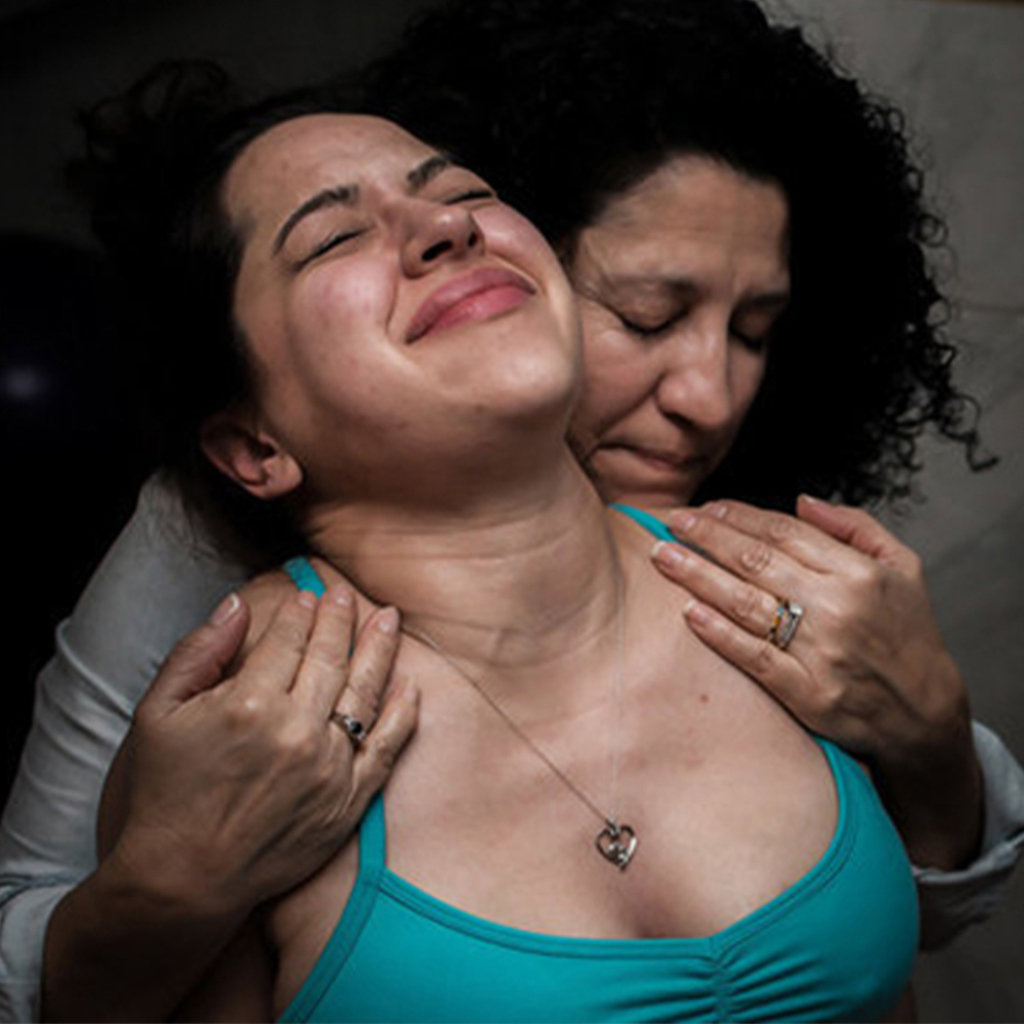 "The mother (grandmother) supports her daughter when she begins to push." (Monet Nicole)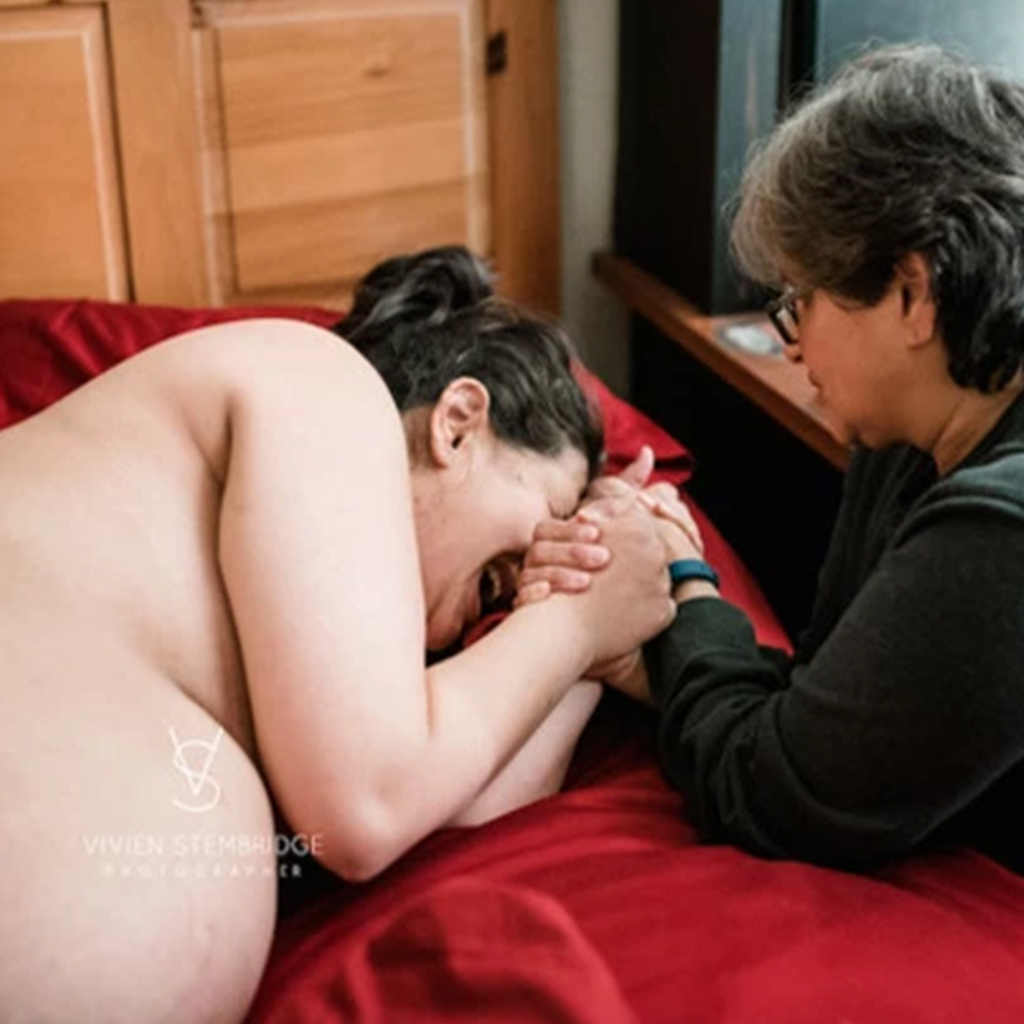 "This woman is a single mother by choice (her child has a donor father), and her 81-year-old mother has been by her side throughout the entire process, from conception to delivery pregnancy until childbirth. This is their last moment. (Lobke Koppens Geboortefotografie)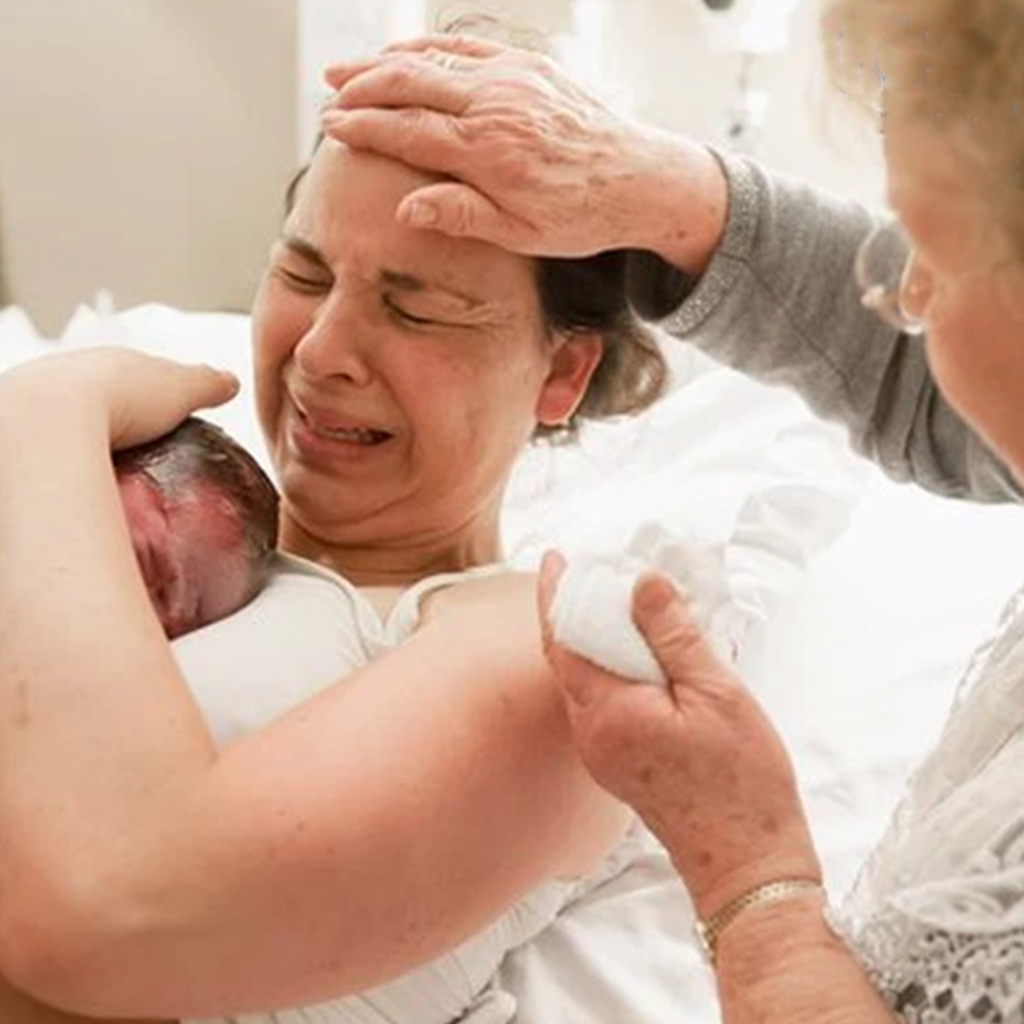 "When the doctors suddenly said the baby's sex, everyone jumped and shouted 'It's a boy!', the mother cried as she looked at her daughter, who is now a mother, with the deepest respect and affection as a baby boy." (Marcy Harris)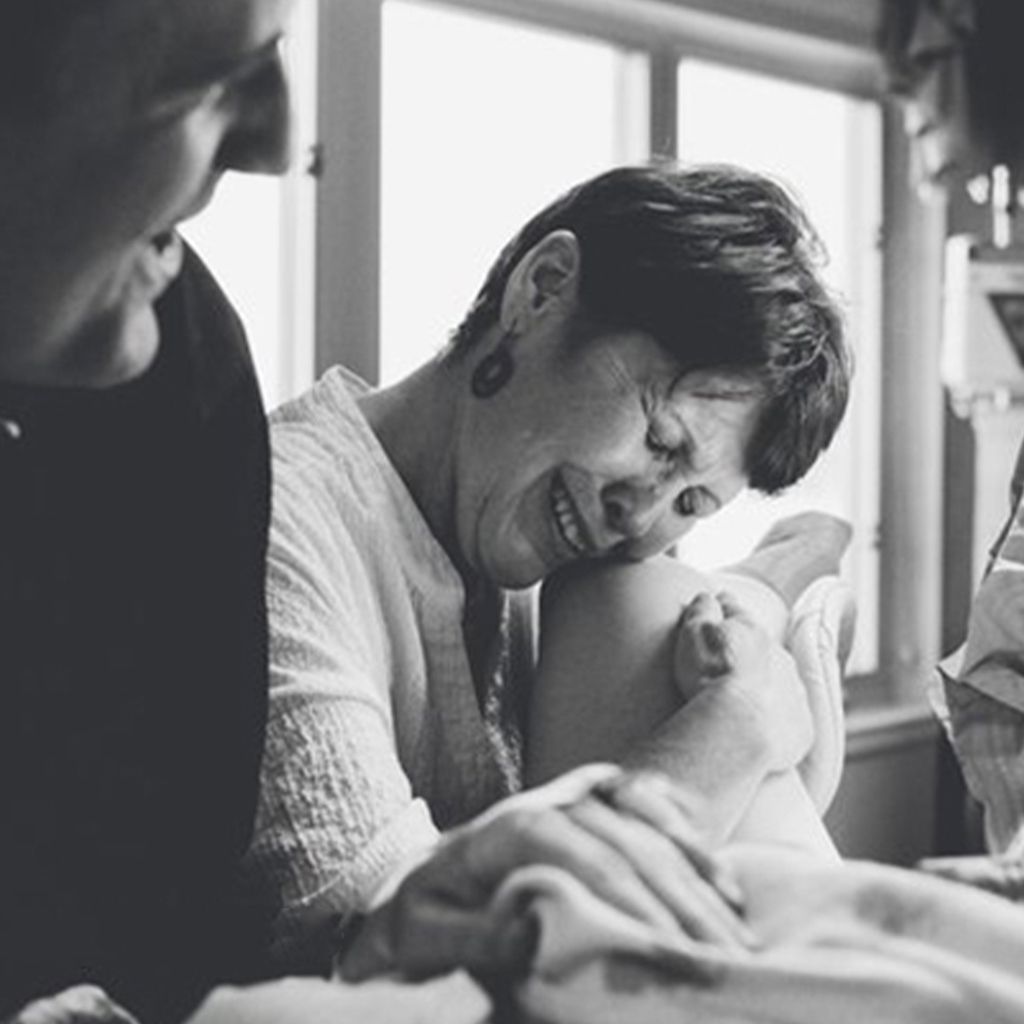 "You can feel the love in the room!" (Fermont Fotografie)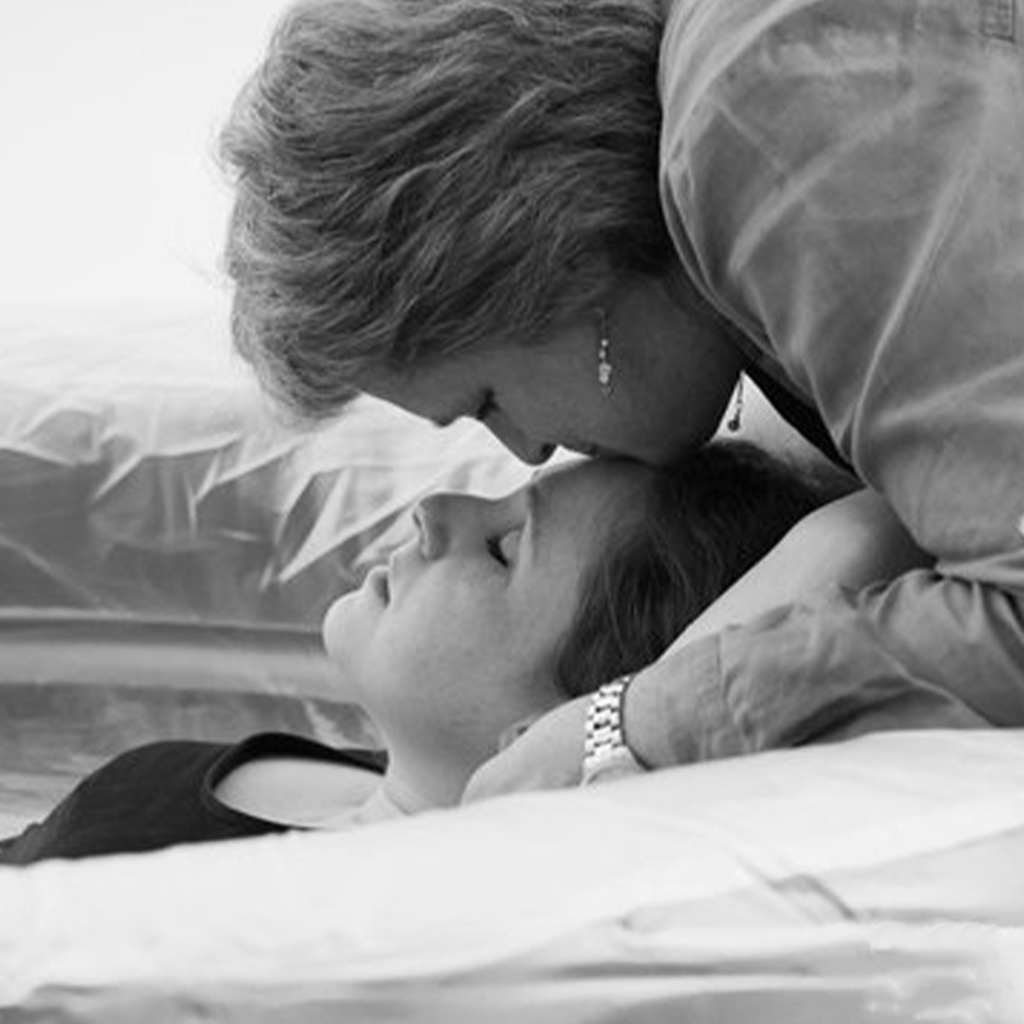 "The mother of the mother flew in at the last minute to perform the delivery. She arrived during the transition and promptly rallied to her daughter's aid. The mother, who gave birth to her daughter at home at the age of 30, is the most unique and amazing aspect of this narrative." (Samantha Noel Photography)
"First time mother and first time grandmother. The expression of pride is powerful, beautiful and pure. (An Van Eycken)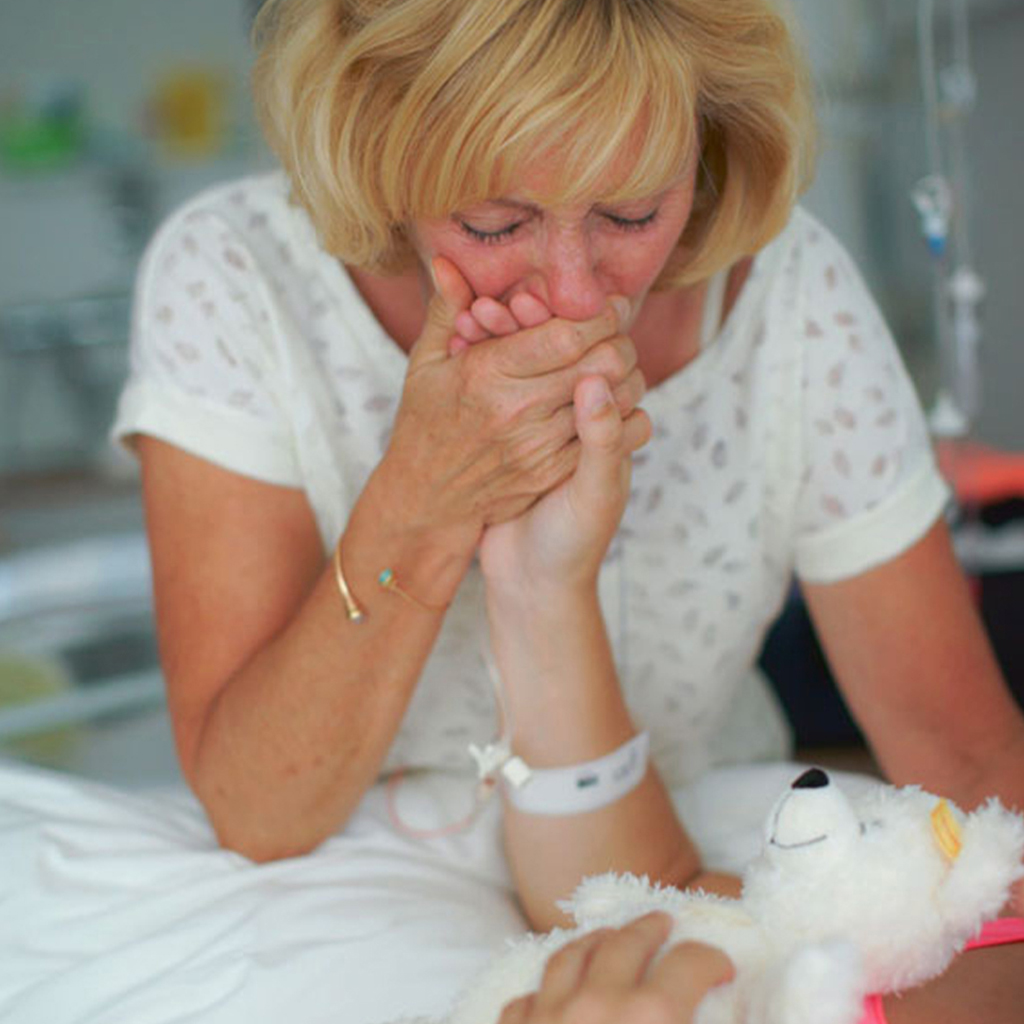 "This brought me to tears. What a loving mother and father!" (Dianne Hamre)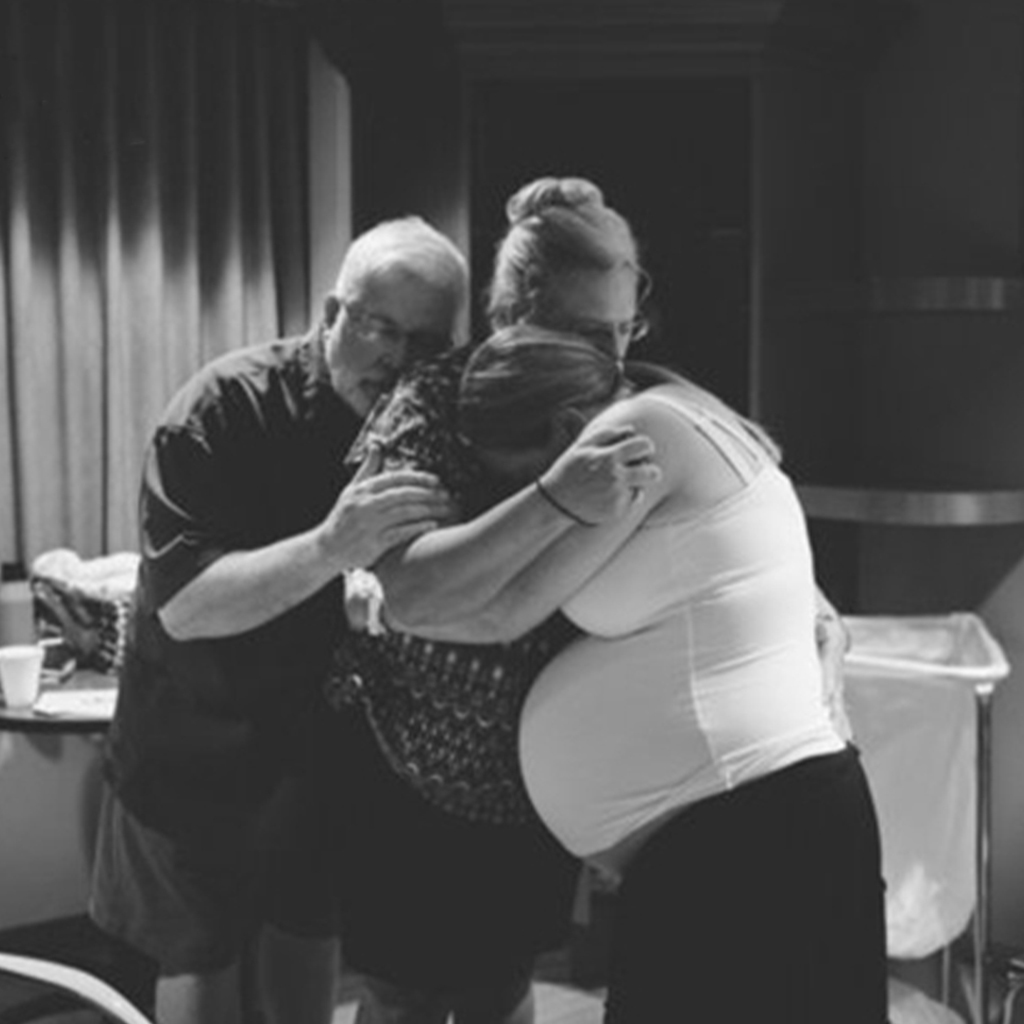 "After all the strength and endurance she passed on to her daughter as she gave birth all night, it was all over. She sank to the ground and let go fully, overpowered by emotion. And I'm having trouble keeping my camera still." (Ashley Marston Photography)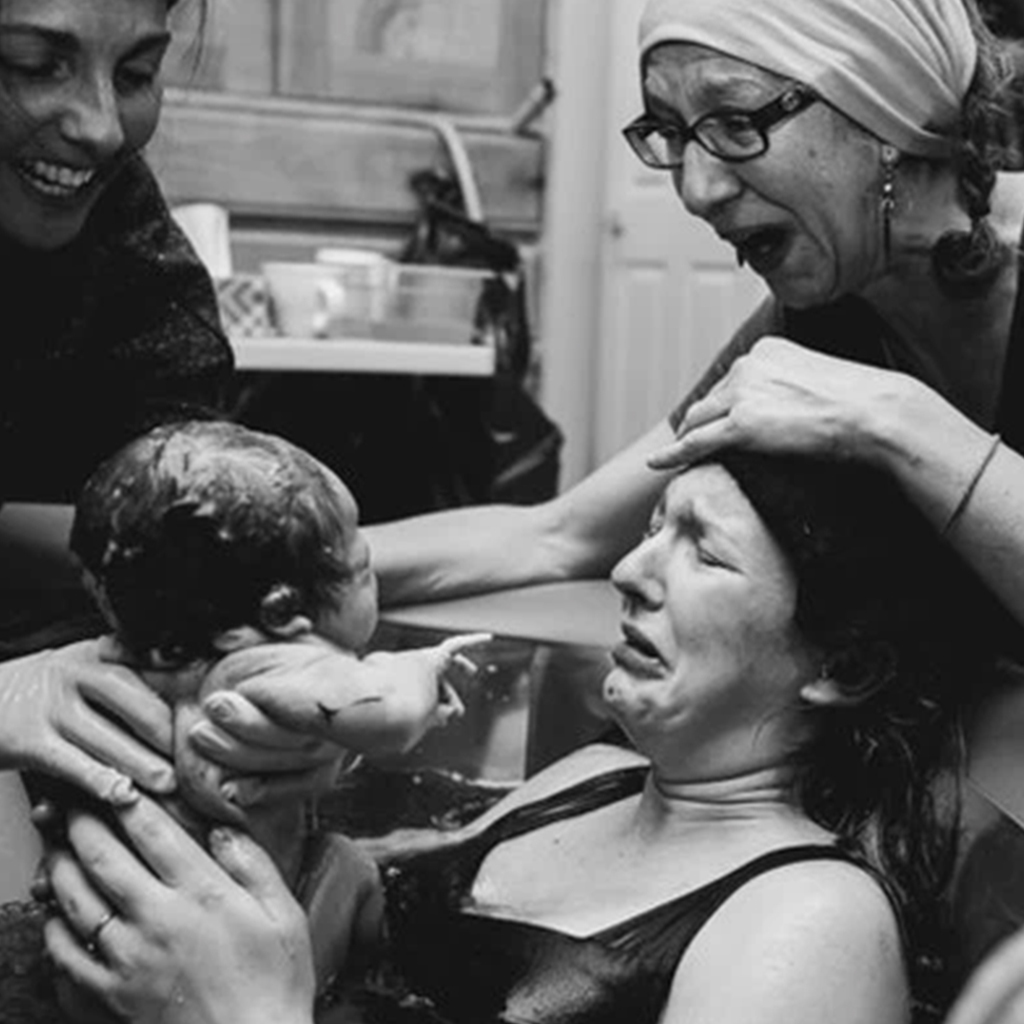 "The mom labored beautifully, was so strong the entire time. There was some slight shoulder dystocia but she handled it beautifully! She had the newborn girl in the tub, and Grandma burst into tears as soon as she saw her. The moment mom looked over towards Grandma, both the excitement on her face and on Grandma's face was priceless!"