In many cases, we have seen dedicated police officers risk their lives to save others. But these brave men and women protect not only people but also animals. So when it came to rescuing a helpless dog in desperate need, this officer did not hesitate to risk his life to save the poor mutt. This moment was captured on video by fellow policemen!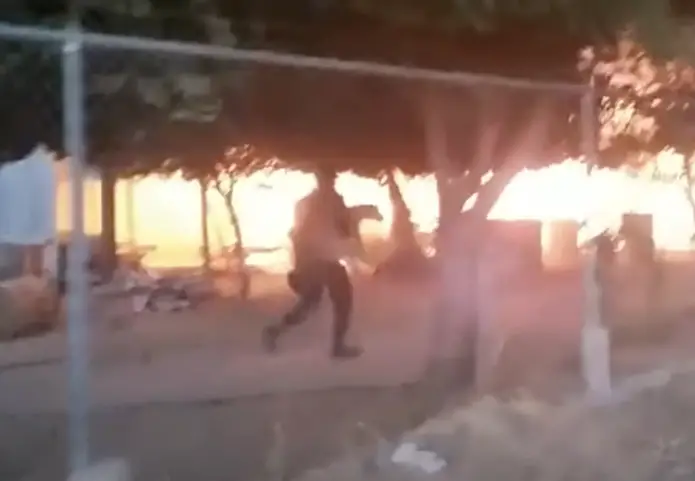 "While doing our job, we face various problems", wrote the Federal Police of Mexico on Facebook, always aimed at protecting life!.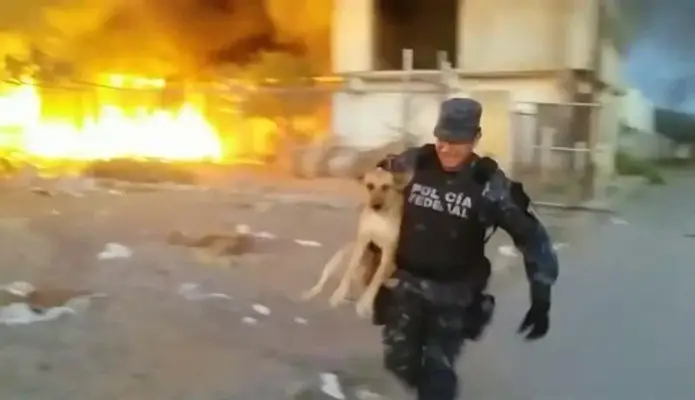 According to local media, the dog named Lulu was guarding the property when the fire started. The Federal Police didn't offer any details about how the fire started nor if anyone was hurt.
Watch the dramatic rescue here!