A tiny two-legged puppy got a second chance at life because of the kindness of a 12-year-old boy. An ingenious child used pieces of LEGO to build a wheelchair for a hopeless dog so that it could run, and restored our faith in humanity with an inspiring story!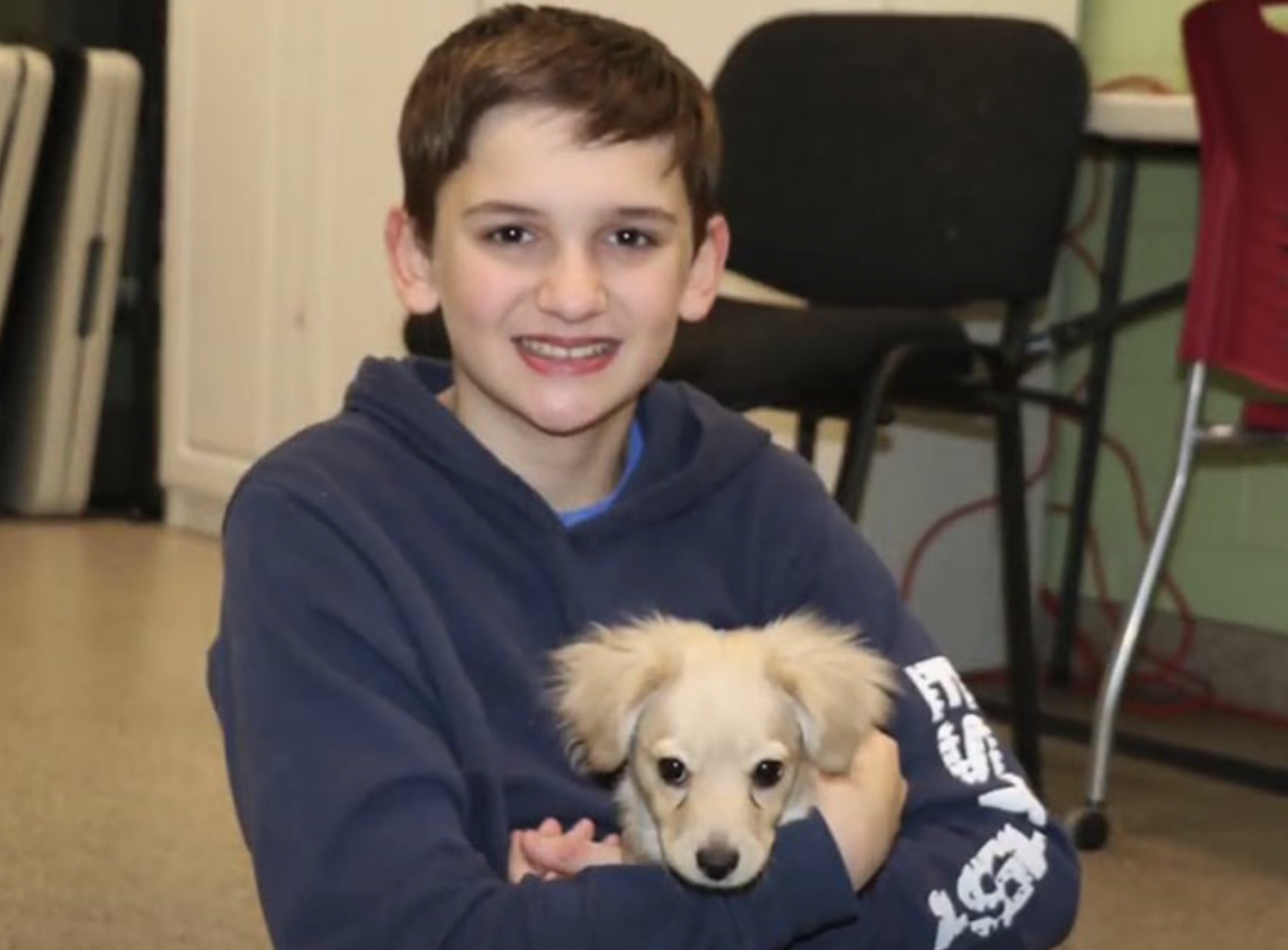 Life has been very unfair to Gracie, the charming one-year-old puppy. Born without forelegs due to a congenital defect, Gracie's journey to this world was already impossible, but it got worse. Unfortunately, when she was only a few weeks old, her human parents abandoned her and the helpless puppy ended up in an orphanage.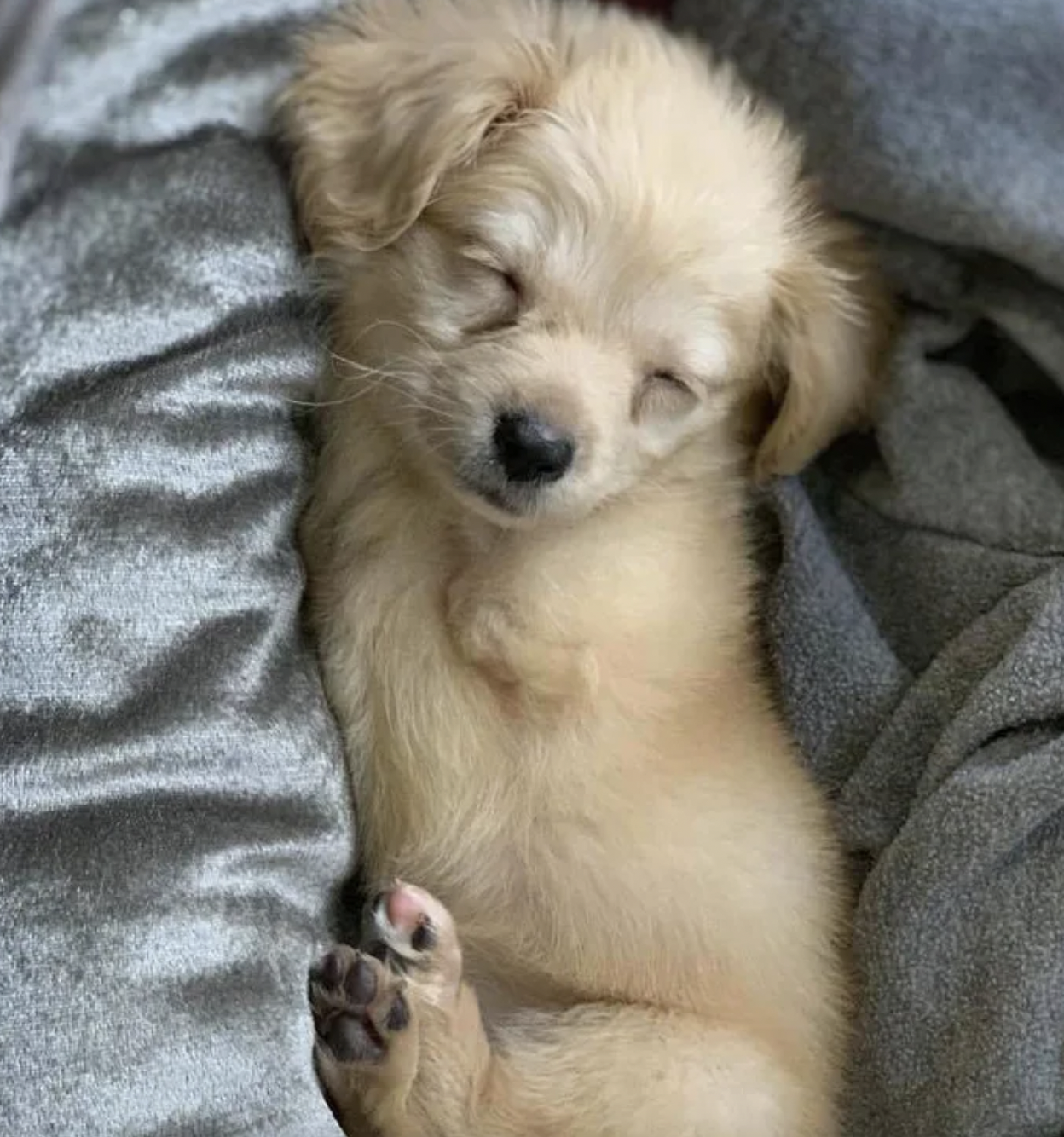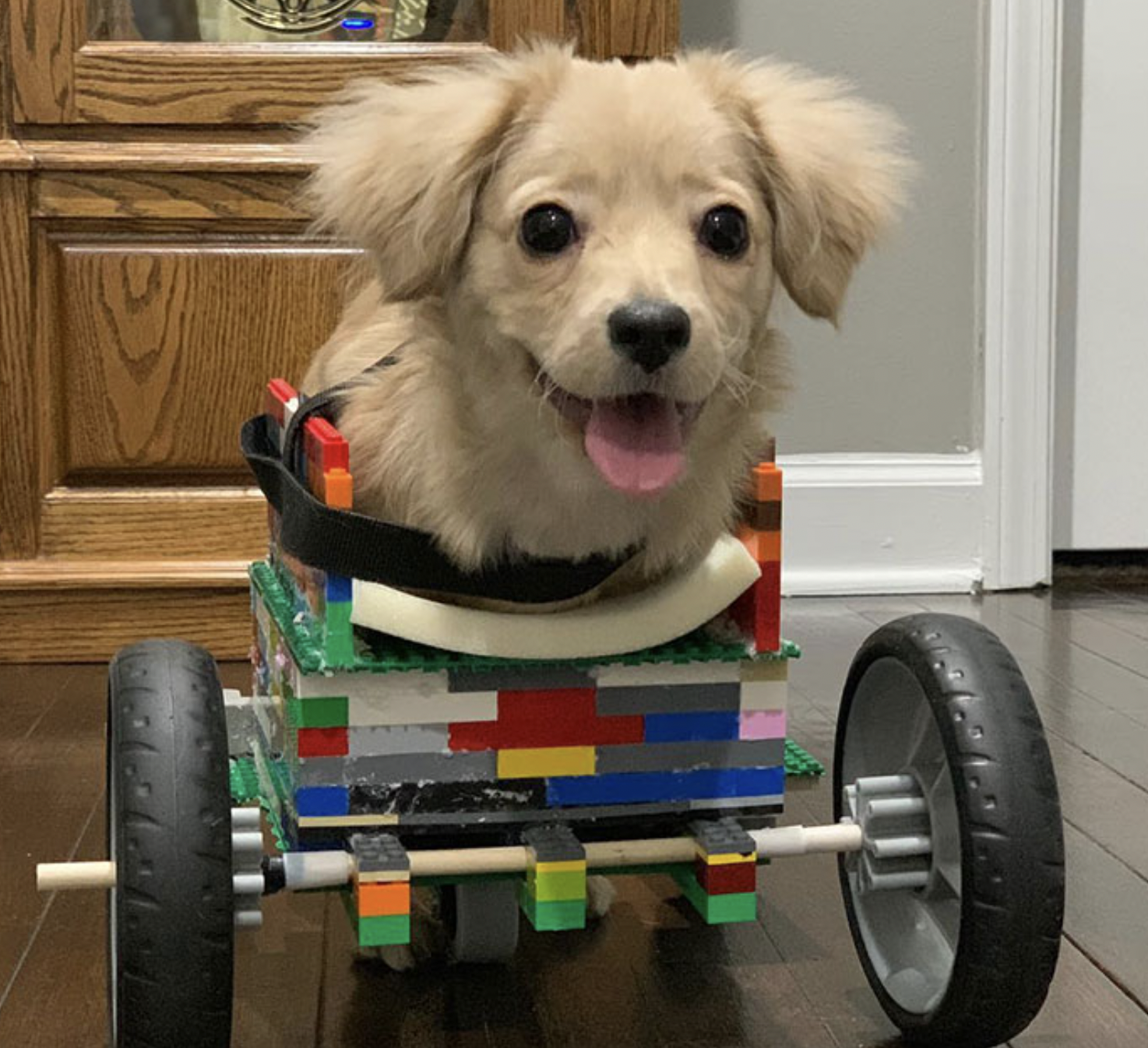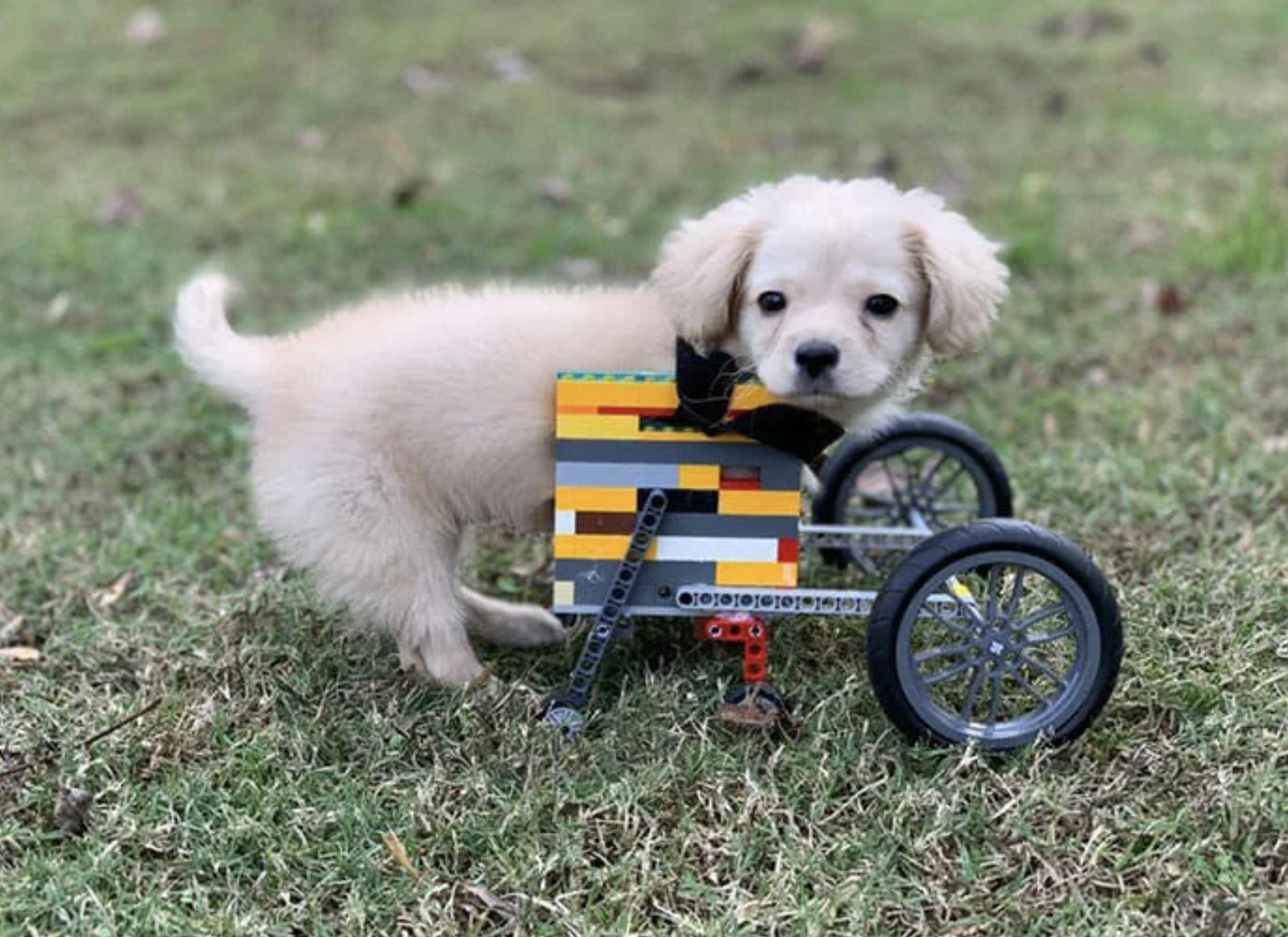 More about this story is in the video below!