Everyone is supremely concerned about getting to the finish line of pregnancy. But no one talks about what happens after that. Once the baby is born, your life changes in every way. The cheat sheet for pregnancy is everywhere.
Everyone is ready to tell you how to go about your pregnancy and how to ace it- but what happens after that? Yes, you need to be there for your baby and navigate through this chapter that shapes the rest of your life. But there are also quite a few things you mustn't do just after your pregnancy is done. Let us look into them.
#1 Don't meet people if you don't want to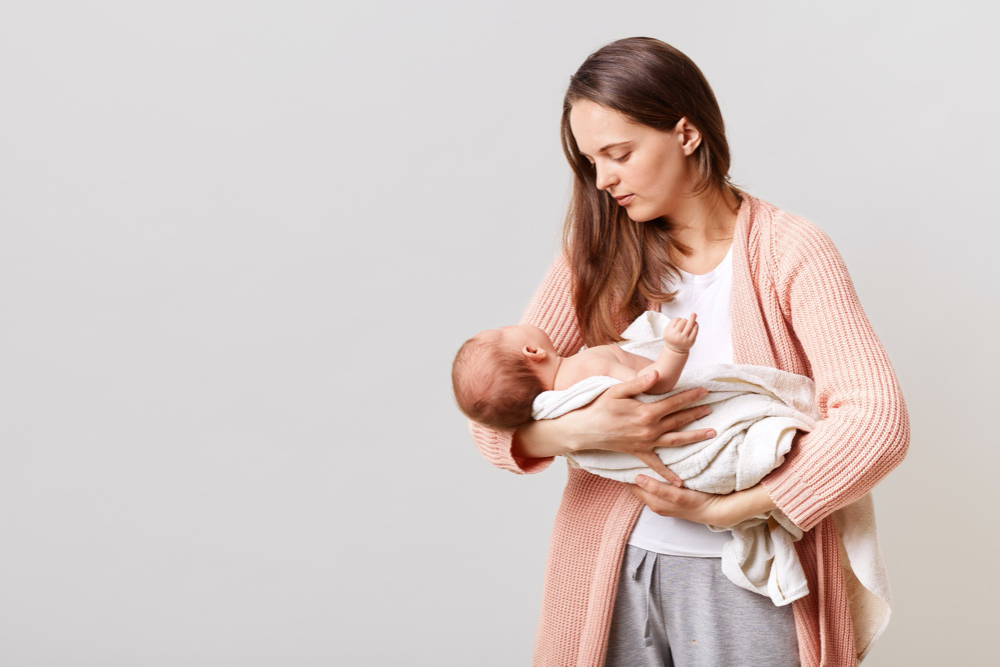 You can show your baby to everyone in a few weeks. But for the first month, just keep those doors closed. Spend some time with your new baby and bond with them in peace without having to worry about all the hospitality, cleaning up and disinfection for a while.
Let your baby get to know you and their house in peace before bombarding them with friends and relatives. If you feel like you could use some company, stick to your closest friends or family. You will know when you are ready.
#2 Don't do everything by yourself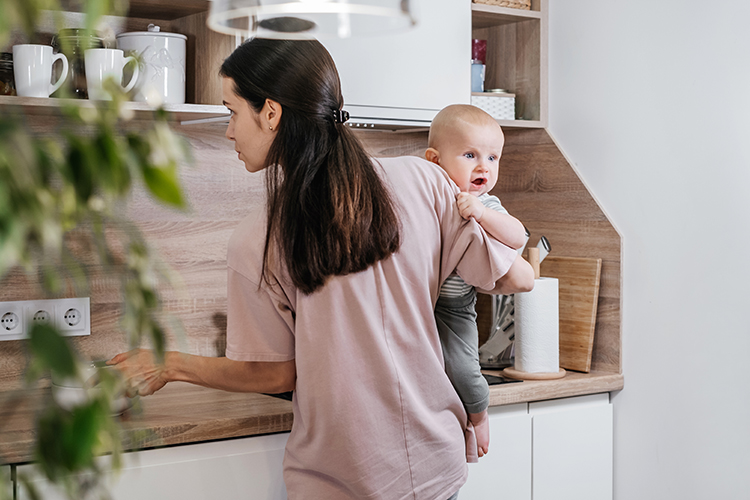 It does not matter if you are not a super-mom like your favorite influencer- and get this, they have tonnes of help as well. You don't have to do everything by yourself and get back to regular life as soon as the pregnancy ends. You have all the time in the world to figure out your new routine.
Meanwhile, start assigning tasks to everyone at home. Split the chores between everyone so everyone has enough time to be with the baby as well. Your friends can pick up groceries. Give yourself time to recover and regain your strength.
#3 Don't dress up if you don't want to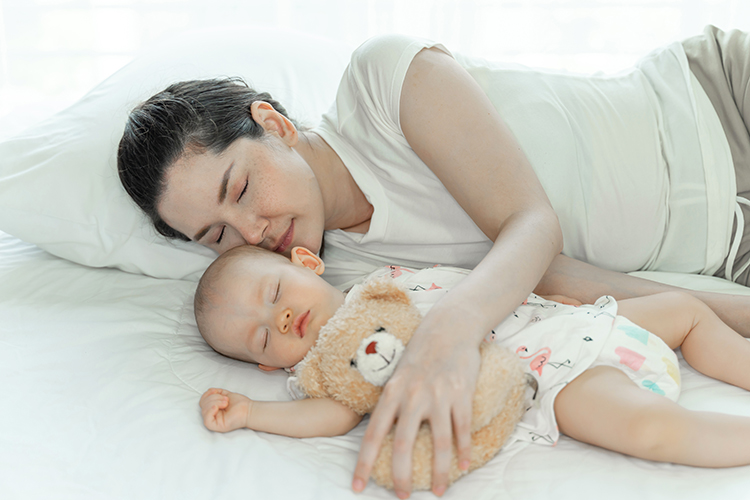 Pyjamas, nighties, and onesies are all you need for a while now. Dress for comfort and not to impress anyone- keep people out till you're ready. Even for your postnatal visits, keep those jammies on. Your healthcare provider will be super pleased to see that you are comfortable and happy.
Stick your feet up as high as they go and don't care about what anyone has to say about your appearance. You don't have to step out for a month now and there's no need to wear clothes you're not comfortable in.
#4 Don't worry about not being able to sleep
Yes, right now it feels like you might never just sleep as well as you did ever again. But don't worry, you and your baby will figure out a routine in a few months. Just hold on tight till then. What you should remember is that just because you are not sleeping well at the moment does not mean you never will. You will be able to in some time. Your baby will take some time to realise that nighttimes are for sleeping but they figure it out sooner than you expect them to.
#5 Don't give up on breastfeeding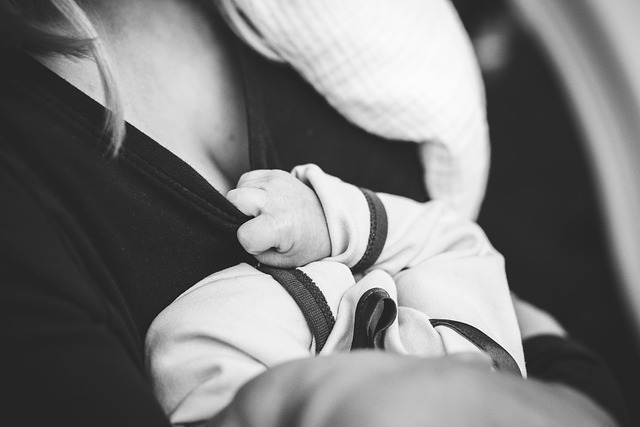 Breast milk is one of the most nutritious foods that a baby can have and it is vital for their optimal growth, development, and immunity. According to professionals, mothers tend to give up on breastfeeding because they feel that they are not feeding their babies enough.
Because newborn babies keep crying and never appear to be satisfied, mothers tend to feel that they are not feeding their babies as much as they should through breast milk. However, breastfeeding is an important act of bonding with the baby just as it is important to keep them their healthiest. Do not give up without speaking to your doctor first. 
#6 Don't back away from photo opportunities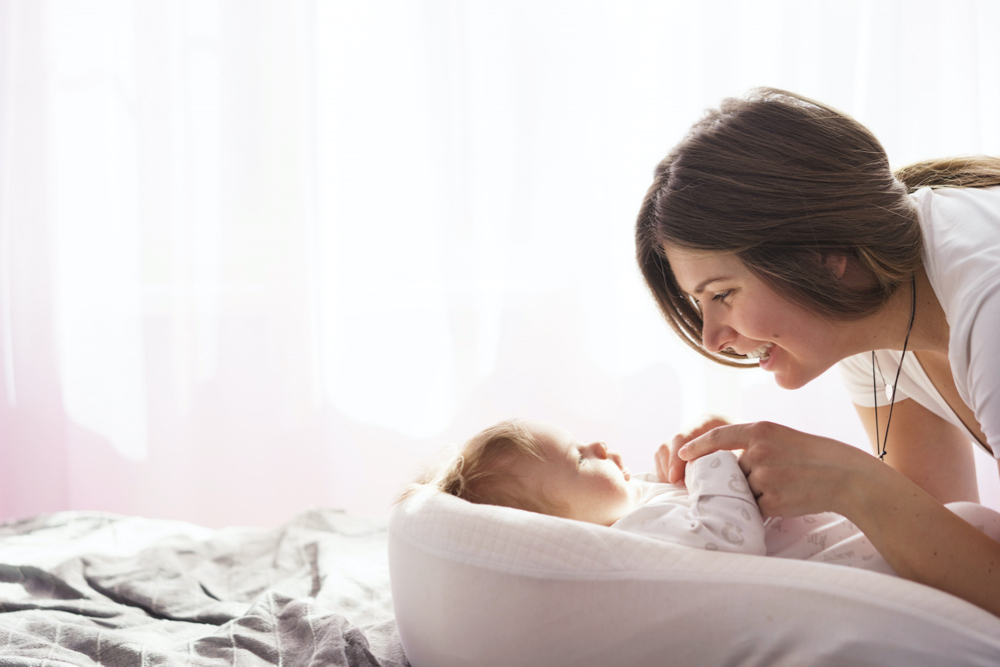 So what if you don't look great? These are the moments that you want to cherish forever. One day you'll look back at these photos and remember feeling happier than you have ever felt in your life. That day, it will not matter what your hair looked like or whether your clothes fit well. 
Take as many photographs as possible of you and your child. Make sure everyone at home has enough photos with the baby. You will find uses for these pictures for the rest of your baby's life, whether to celebrate their sweet 16 or create a wedding montage. 
#7 Don't criticize your appearance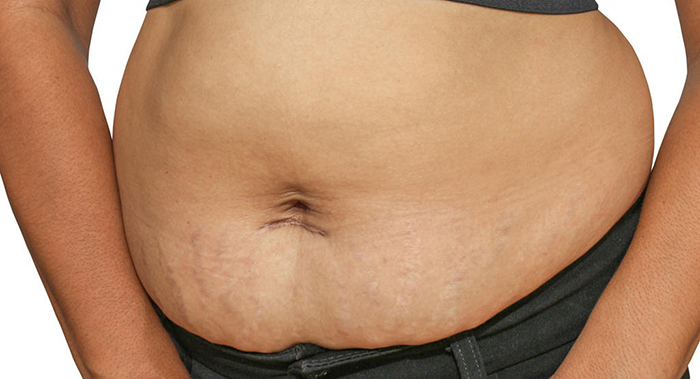 You gained all that weight during pregnancy because you had to. And stretch marks and flab are completely normal. Give yourself plenty of time to recover. For the first month, try to not expect to be any less heavy than you were before the delivery. To allow your body enough time to heal, you must not rush nature. 
The tummy will go in some but do not expect it to go anywhere immediately. Keep in mind that the uterus needs a few weeks before it reaches its pre-pregnancy size. It takes time to recuperate from childbirth.
#8 Don't listen to everyone about everything
Just because they have parented one way doesn't mean you should. Don't settle or accept unsolicited advice. You don't have to listen to anyone just because they have done it before. Ignore all pieces of advice that don't sit right by you unless it's from a professional. 
It is completely fine to urge people to stop offering you unwanted advice if you're feeling overwhelmed. Tell them you'll ask for their advice when you need it, but for now, they should keep their ideas to themselves out of respect for you.
The arrival of a new child is a rude awakening for the body. These early days with a newborn baby are not easy. This very moment is the most difficult part of the process. Keep in mind that others are in the same boat as you and don't know what they're doing either. They could exude an air of self-assurance and composure, yet deep down, they are just as bewildered as you are. Everyone is just going with the flow.